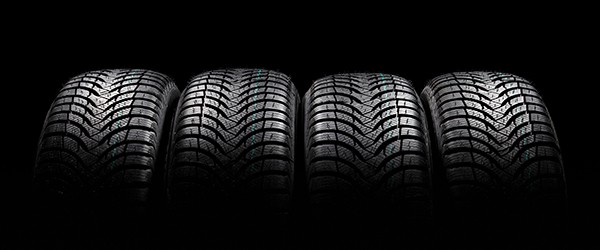 Suntire is a tire sales and service provider – we work with large selection of leading tire manufacturers. Find exactly what your are looking for!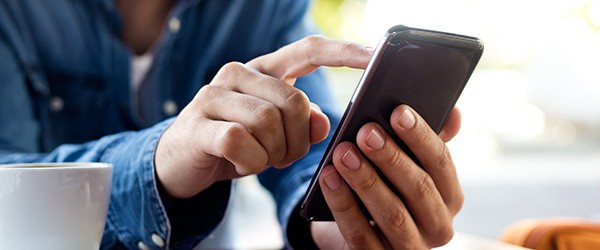 To schedule an appointment, you are welcome to call us direct at (905) 338-0011 or book an appointment by filling out our appointment request form.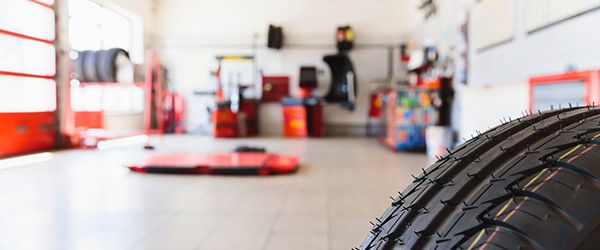 Learn more about summer tires, all-season tires, winter tires, tire sizing and more. Our tire buying guide will help ensure that the tire buying process is easy for you!
Tires and Auto Repair in Oakville
Suntire Canada is a Tire Shop and Automotive Repair Facility, Ready to Handle Your Auto Repair Needs
Suntire Canada has been providing unparalleled tire sales, tire service and mechanical / auto repair in Oakville for over 20 years.
We are staffed with fully licensed & certified automotive mechanics. We take pride in providing good customer service, which has allowed us to build our business on trust and integrity over 20 years. By offering friendly, professional and personal service, technical expertise and quality parts, we can service and repair your vehicle with complete satisfaction.
The right people, the right training with the right tools provides you high quality tires and auto repair in Oakville area. Our technicians know what to do, do it correctly, do it fast, and with only the necessary parts. You get expertise, fast service, and exceptional value.
Our satisfied customers are our best advertising.
Why Choose Suntire for Tires and Auto Repair?
We Offer Warranty-Approved Services
Your vehicle manufacturer's warranty – no matter the make and model – will remain valid when your vehicle is serviced at Suntire Canada.
We Service All Makes and Models
At our automotive repair shop, our team of experienced and licensed technicians service all makes and models. You're in good hands.
We Carry the Best Tire Brands In-Stock
We are a leading tire supplier and work with all of the best tire brands. Summer, All-Seasons and Winter Tires – we stock only the best tires.
Our Staff are Licensed Auto Mechanics
Our licensed and experienced technicians are a testament to our auto repair shop's longevity, serving customers for over 20 years.
A Few Client Testimonials

"Simply the best! The most professional and honest mechanic around, have been using their services since I started driving and would not consider taking my car elsewhere."
— Nicholas L.

"Friendly staff. Knowledgeable techs. Always treated fairly."
— Greg W.

"Over 20 years of honest and efficient service. I am happy to be a longtime, returning customer."
— Mike L.

"I have had many vehicles certified at this shop. Great friendly service and the mechanics were spot on with what the vehicles required. Great local shop for tires and service."
— Glenn K.

"Goodyear Suntire always takes care of my car. Fast service, reliability and the staff is friendly and knowledgeable."
— Rosanna L.

"The only garage I trust and have dealt with for over 20 years. Honest and professional all across the board. If you want your vehicle fixed right, and be told of any upcoming issues to address in the future this is the place to go. I wont go anywhere else."
— Alex M.